Storage bits express preference for Redmond's cloud in latest biennial report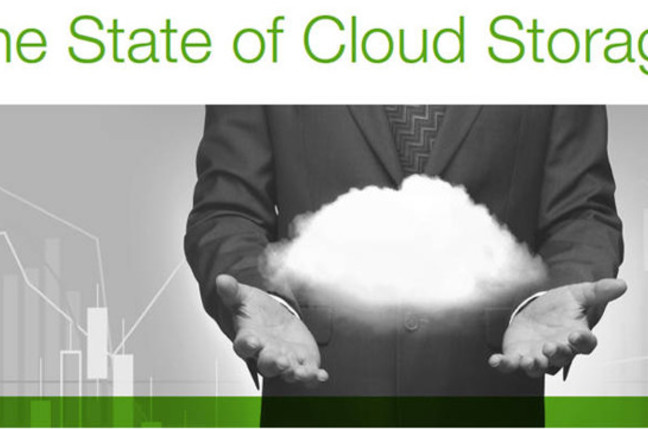 Storage bits still prefer Microsoft over Amazon's cloud. So says a report by storage gateway start-up Nasuni.
Nasuni offers storage in the cloud to its customers, with its NF-series filers acting as the gateway devices. It offers service-level agreements and so has a strong interest in CSP performance, rating cloud storage suppliers.
The company looks at the cloud storage performance, availability and scalability of AWS, Azure and Google, the three main public CSPs recognised by Gartner, checking out large and small file read/write IO and delete speed.
It has just released one of its biennial reports rating public cloud service suppliers, looking at Microsoft Azure's Blob Storage, Amazon Simple Storage Service (S3) and Google Cloud Storage.
Amazon's S3 was top in Nasuni's 2011 report, with second-placed Azure claiming the top spot in 2013. Azure retained the top spot this year, with Amazon a close second and Google trailing some way behind.
It had planned to include HP's Cloud Object Storage and IBM's SoftLayer this year, and they were tested in a limited capacity. But HP's cloud strategy change left Nasuni unsure of how the service would evolve over the coming year. Also, Nasuni's experience with IBM was checkered with scheduled outages that made testing problematic, meaning SoftLayer does not appear in the report.
Azure bested Amazon in every IO area except large file (>1MB) write speed. "It delivered the best Write/Read/Delete speeds across small and medium-sized files and, in some cases, beat Amazon by nearly 2x," the report said.
cloud computig